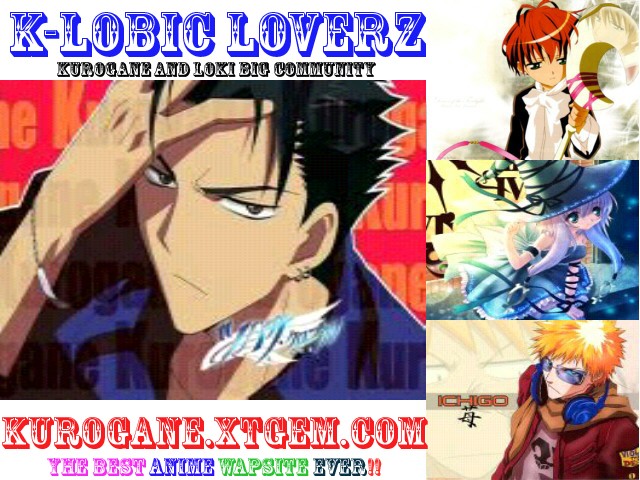 ---
Free Downloads WAPsite! K-pop, J-pop, J-rocks, Kdrama Ost, Anime Ost, Games, Gameboy, Application, The Kingdom Battlefield, and Much More!

Japan-Korean-Indonesian-Western Music Portal for Mobile
Download gratis Lagu Jepang, Korea yang update ada di LoKI. GRATIS!!
>-|[
Old/KURO
|
New/LoKI
]|-<
- - -
Jika ada teman wap/chat yg nyari saya, sms: 6285659563508 .
<|
indo.situswap.com
surfwap.com
|>
176489
---